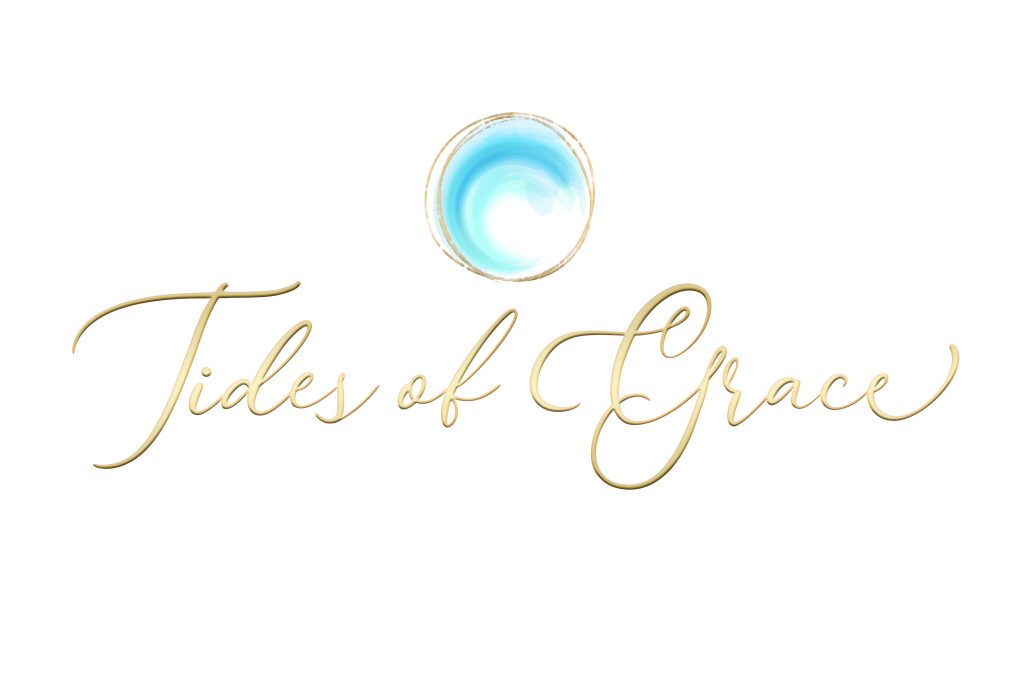 Striving to build an inclusive and welcoming community centered on kindness, compassion, support.
Sign Up To Be A Volunteer!
If you would like to get on our email list to stay in the loop of when we need volunteers for upcoming events and projects, please fill in this form. We appreciate all the love and support you give to help make 

Tides of Grace Inc. 

a success!
605 Main Street Suite 101 , Stevensville, MD, United States 
443-623-4730